Category Archives
Results for "
News

"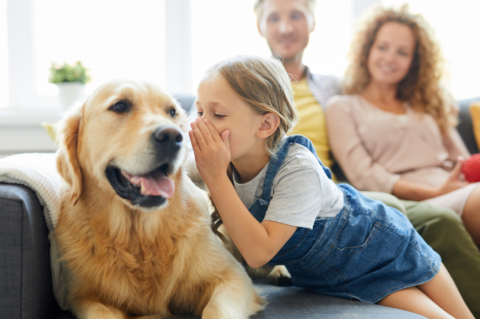 Posted on 04/15/2021
Did you know that April is National Pet Month? We'd like to take a moment to discuss pet fire safety tips with you so you can keep your furry loved ones safe. While pets provide us with friendship, love, and… Read More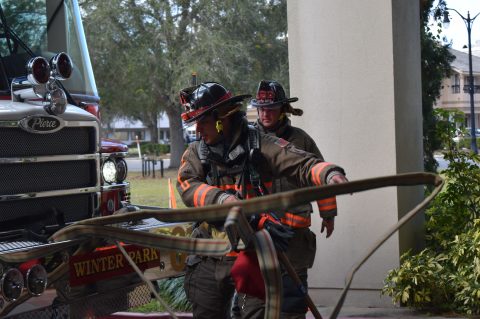 Posted on 08/20/2020
The Winter Park Fire-Rescue Department conducts a comprehensive selection process for the position of firefighter. Every applicant is required to complete all steps of the process before being placed on our eligibility list.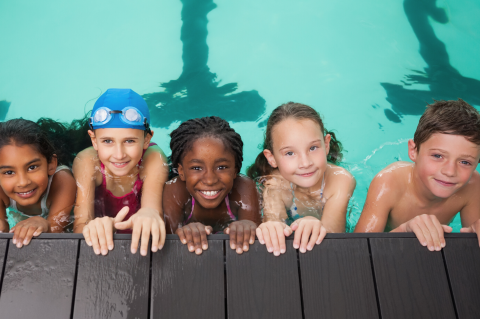 Posted on 07/02/2020
Summer is the perfect time to enjoy swimming. Swimming is also a great recreational sport that can be enjoyed by people of all ages.