Archives
Results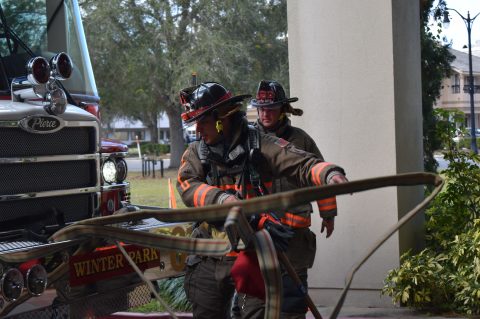 Posted on 08/20/2020
The Winter Park Fire-Rescue Department conducts a comprehensive selection process for the position of firefighter. Every applicant is required to complete all steps of the process before being placed on our eligibility list.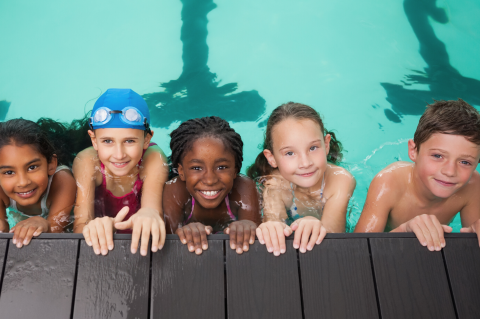 Posted on 07/02/2020
Summer is the perfect time to enjoy swimming. Swimming is also a great recreational sport that can be enjoyed by people of all ages.