Public Education
Our Goal:
Our goal is to empower our community with the tools and knowledge they need to know in case of a fire or EMS related emergency. Fire deaths have dropped steadily over the past decades, and studies have shown that there is a direct link between this and robust public education programs.
The goal of WPFD Public Education Specialists is to consistently educate the public with lifesaving strategies that focus on fire prevention and emergency medical services.
Classes Include:
CPR Certification:

Open to the public
Healthcare professionals needing to re-up their CPR certification can also take this class for their BLS requirements.

HeartSaver training:

Open to the public and intended for the layperson and kids age 10-18

ACLS training

Open to healthcare providers for first time and re-certification

Safe Sitter® classes:

Open to the public, ages 10-14
Free Programs:
Hands-only CPR demonstrations and instruction
Presentations at businesses, local schools, neighborhood meetings, and retirement communities in Winter Park city limits
Scheduled station tours of Winter Park Fire-Rescue Department stations
Community outreach at events, such as family fun events, safety fairs, parades, and more.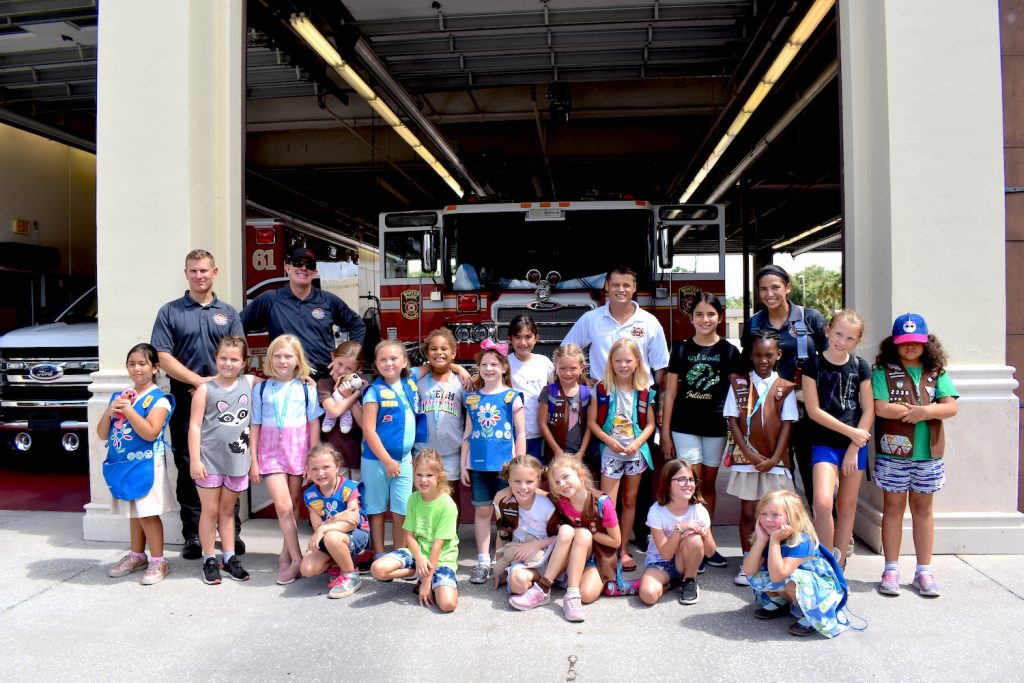 Request a Fire Safety Presentation:
The Life Safety Program is trained to conduct public education and community outreach. To ensure your request for a presentation is fulfilled, please give a minimum of two weeks' notice.
For questions and requests please email Public Education Specialist at WPFDPubEd@cityofwinterpark.org