Office of the Medical Director
Dr. Mitch Maulfair, D.O.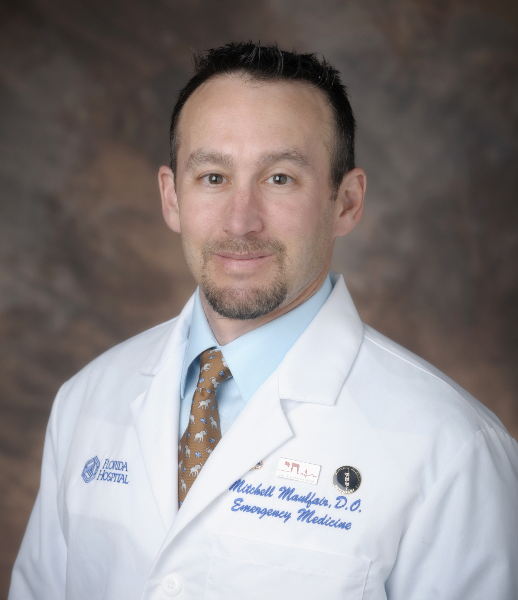 Dr. Mitch Maulfair is Medical Director for the Winter Park Fire-Rescue Department.
He has been a practicing Emergency Medicine Physician in Central Florida for 25 years. His undergraduate degree was from the University of Miami, and he attended Nova Southeastern Medical School. Where he is on faculty as an Associate Clinical Professor and teaches medical students and residents, he has served on numerous Advent Health hospital committees and leadership positions, including Chief of Staff. Dr. Maulfair and his wife Melanie moved to Winter Park in 1994, and have raised their three children here.