Archives
Results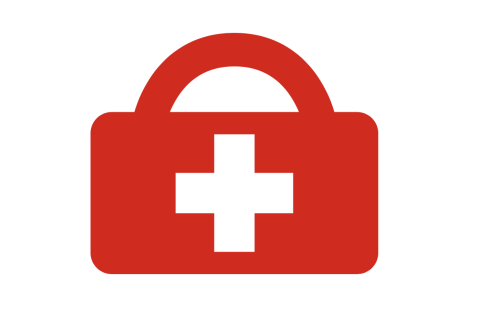 Posted on 02/15/2023
This course teachers participants how to recognize and treat several incidents that require first aid such as burns, sudden illnesses and environmental emergencies.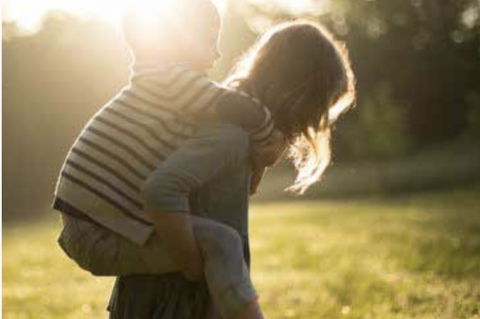 Posted on 05/07/2020
Join the Winter Park Fire-Rescue Department to learn CPR. Students will earn their American Heart Association Heartsaver® CPR certification through this course. Participants will learn adult, child, and infant CPR. This class is perfect for athletes, babysitters, and older siblings.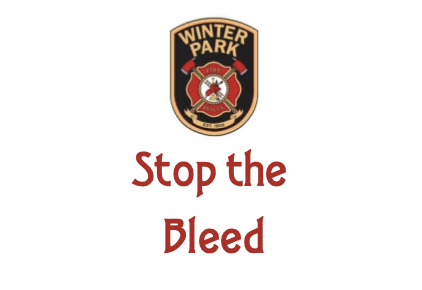 Posted on 11/15/2021
Stop the Bleed is a nationally recognized campaign to better prepare the public to save a life of someone severely bleeding. This class will teach students to recognize life-threatening bleeding, act in a timely yet efficient manner and how to engage in three quick actions to control serious bleeding. This course is video-based and includes hands-on training to reinforce skill proficiency.