Archives
Results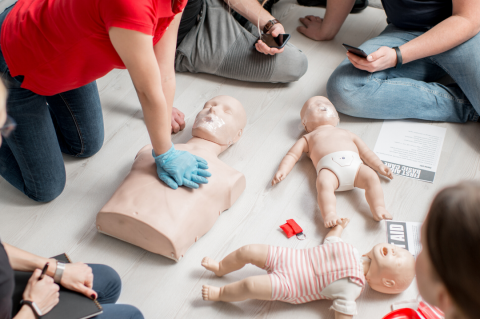 Posted on 05/06/2020
Join the Winter Park Fire-Rescue Department to learn CPR. This course trains participants first aid basics for the most common first aid emergencies, including how to recognize them, how to call for help, and how to perform lifesaving skills. Reflects science and education from the American Heart Association Guidelines Update for CPR and Emergency Cardiovascular Care (ECC) and the 2015 AHA/Red Cross Guidelines for First Aid. *This class is not intended for BLS certification. For BLS Certification please register here. 
What does this course teach?
First aid basics
Medical emergencies
Injury emergencies
Environmental emergencies
Preventing illness and injury
This class is held at Winter Park Fire-Rescue Department Headquarters located at 343 W. Canton Ave. Winter Park, FL 32789.