Plugging in Space Heaters
While there are many ways to plug in a space heater, always exercise caution when doing so. Use the tips below when deciding how to use your space heater. According to the National Fire Protection Association, NFPA, nearly half (48%) of home heating equipment fires are reported during December, January, and February. More than 44% of home heating fires involve space heaters. Space heaters are involved in 86% of home heating fire deaths. Heating equipment continues to be the second leading cause of home fires behind cooking—the second leading cause of home fire deaths behind smoking.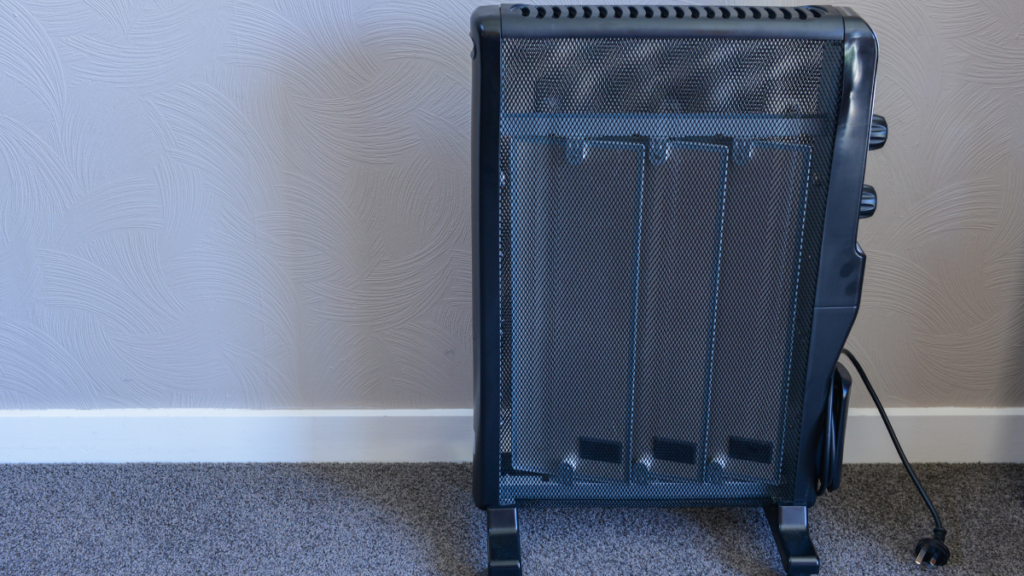 If you are using a space heater to warm up, be sure to plug it directly into a wall outlet. Always turn it off when leaving the room or going to bed. You will also want to establish a 3-foot kid and pet-free zone around the heater and never put a space heater in a child's room. Finally, keep your space heaters at least three feet away from combustible materials like furniture, bedding, and curtains.