Monthly Archives
Results for July 2020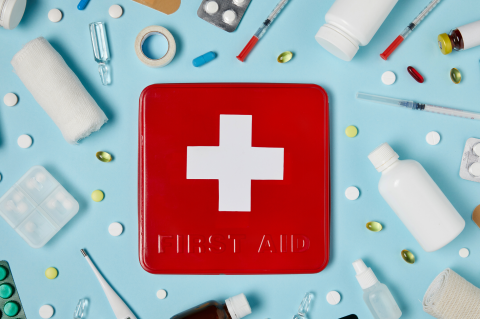 Posted on 07/24/2020
A well-stocked first-aid kit is essential for every home and vehicle. Emergencies can be handled quickly by having the right supplies ahead of time.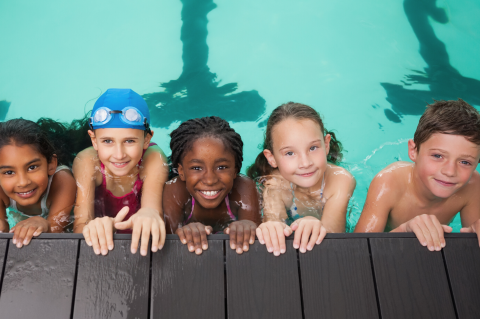 Posted on 07/02/2020
Summer is the perfect time to enjoy swimming. Swimming is also a great recreational sport that can be enjoyed by people of all ages.