Archives
Results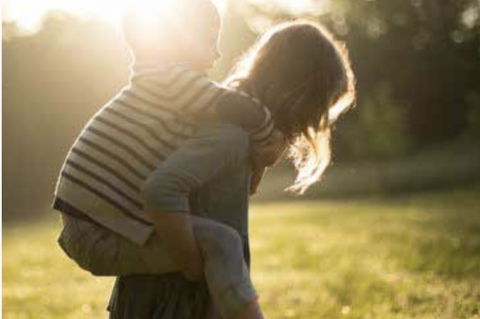 Posted on 05/07/2020
Join the Winter Park Fire-Rescue Department to learn CPR. Students will earn their American Heart Association Heartsaver® CPR certification through this course. Participants will learn adult, child, and infant CPR. This class is perfect for athletes, babysitters, and older siblings.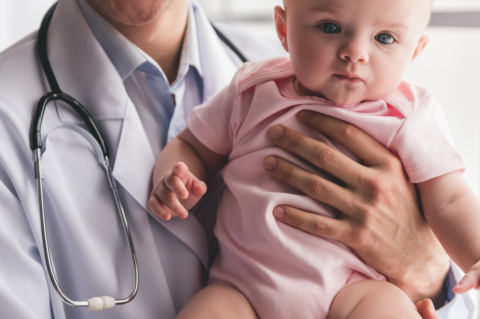 Posted on 06/22/2021
The PALS Provider Course aims to improve outcomes for pediatric patients by preparing healthcare providers to effectively recognize and intervene in patients with respiratory emergencies, shock, and cardiopulmonary arrest by using high‐performance team dynamics and high‐quality individual skills. The course includes a series of case scenario practices with simulations that reinforce important concepts.